Events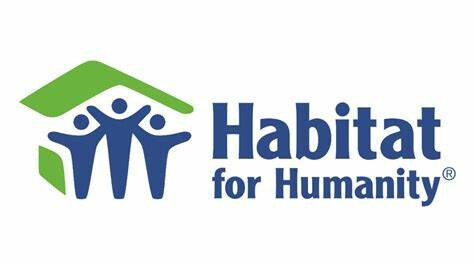 Want to help build 3 houses in 12 days? See available time slots HERE.
Want to help prepare and/or provide breakfast burritos for the workers? We will do all the preparing at MPC down in our kitchen. September 5th and September 10th are the days we have signed up to provide. Sign up HERE.
Have you been hurt and need help healing? Do you have a habit you just can't break or a hang-up you just can't shake? Consider 10 months in re:gen, a ministry of discipleship through care and recovery in the church. If you would like to learn more, contact or come to the Informational Meeting on Tuesday, August 9th from 6:30-7:30pm. Childcare provided. Sign up HERE.
Fall Classes begin August 23rd and end in June. Tuesdays from 6:30-8:30pm Register HERE for the Fall Semester.
If this is your first time attending or if you've been attending for a little while, we would invite you to join us for lunch at 12pm! No pressure. No agenda. Come meet the other new faces and some of the leaders within our church. We would love to get to know you! Childcare will be provided. Let us know you're coming! REGISTER HERE.
Our Youth Fall Retreat [6th-12th grade students] will be at Hidden Falls Ranch which overlooks the beautiful Palo Duro Canyon. This year's theme will be Shine Bright. Sign up and pay online by August 28th. Permission slips, waiver forms, retreat details/packing lists, etc. are available on the registration form below.
God is calling us to join Him at His table that is prepared to satisfy us with His goodness and abundance. We invite you and your friends to join us Saturday, September 24th at the Ranch House in Ransom Canyon for a day of connecting with God, His Word and other women. Breakfast and lunch are provided. We will start at 8:30am with breakfast, 9:30am for the program and finish up around 4:30pm. This is a day that invites you to a place of beauty to set the tone to hear from God as He speaks to our hearts. REGISTER HERE
Come explore what MPC is all about and what it means to be a member of this wonderful family. Lunch and childcare provided! Help us prepare: REGISTER HERE
WEEKLY EVENTS