Events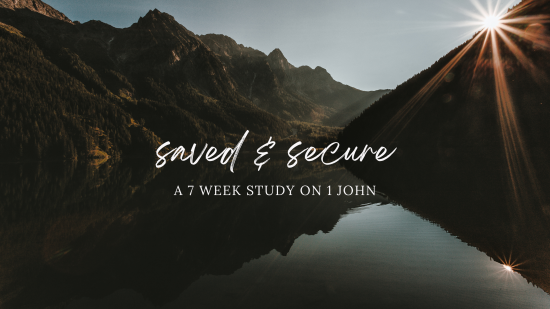 Ladies! We will be offering a 7 Week Study on the book of 1 John. We will meet Thursdays at MPC in the Sanctuary from 9:30am-11am. Our first meeting will be on September 14th and the last one will be November 2nd.
Unfortunately, we are not able to offer childcare.
We ask that you register HERE if you plan to attend so we can prepare study materials for you! And please, invite a friend!
Baptism is an outward expression of an inward decision to put your trust in Jesus and what He accomplished on the cross. It is a beautiful picture of His transforming work in your life. If you would like to follow the Lord in baptism, fill out THIS FORM and we will follow up with you!
Our aim is to encourage all MPC leaders toward FAITHFUL ministry and equip them with a clear picture of the gospel-centered leadership culture Jesus is building among us. If you are currently serving in ministry here at MPC, check out our MLC 2023 page! You can register HERE by October 9th! If you will need childcare, we need them registered by October 1st.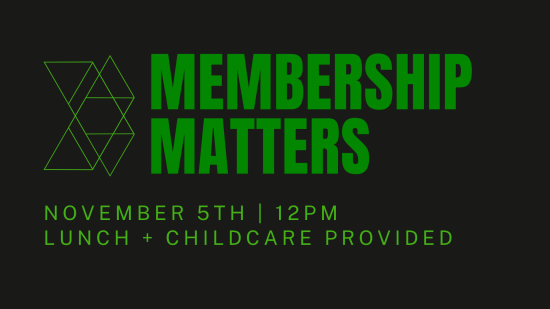 Come explore what MPC is all about and what it means to be a member of this wonderful family. Lunch + childcare provided! REGISTER HERE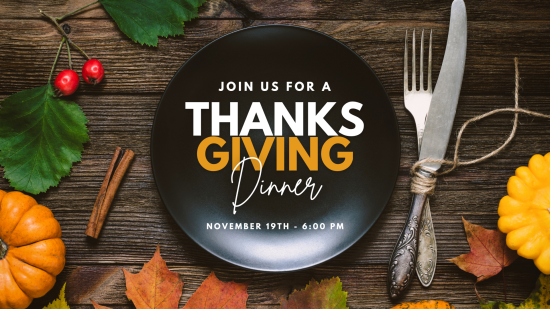 weekly events