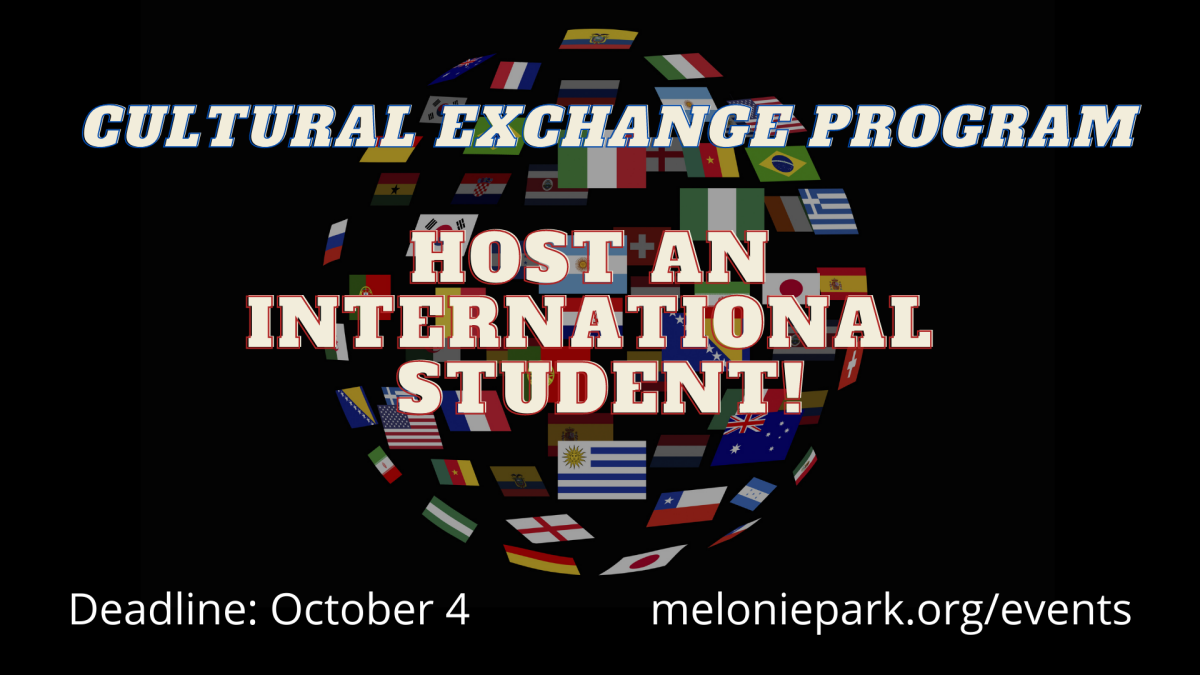 Wednesday, September 09, 2020, 12:00 AM - Sunday, October 04, 2020, 12:00 AM
MPC family, please consider hosting an international student once a month. There are many international students who come to the U.S. and never step foot into an American home. The goal is to share in each other's cultures, build relationships, and ultimately share the Good News of Jesus with them. We have seen international students come into the kingdom! Just include your student to the events you are already doing...they become a part of your family. Deadline is October 4th.
Register now using the link below.
Cultural Exchange Program Signup