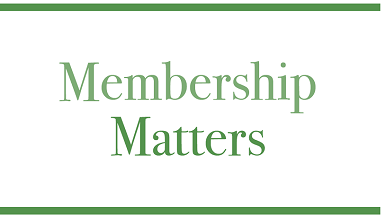 Sunday, October 18, 2020, 12:00 PM - 3:00 PM
Membership Matters is an opportunity to learn more about the Melonie Park Church Family. It's also a chance for us to get to know you. Please come and enjoy a relaxing introduction to the life and ministry of Melonie Park Church.
The class will be held Sunday, October 18th, immediately following the worship service. Lunch will be served. Register online to reserve your spot today.
*Childcare is provided. If you need childcare, please include the names and ages of your children in the notes section of the registration. Thank you!