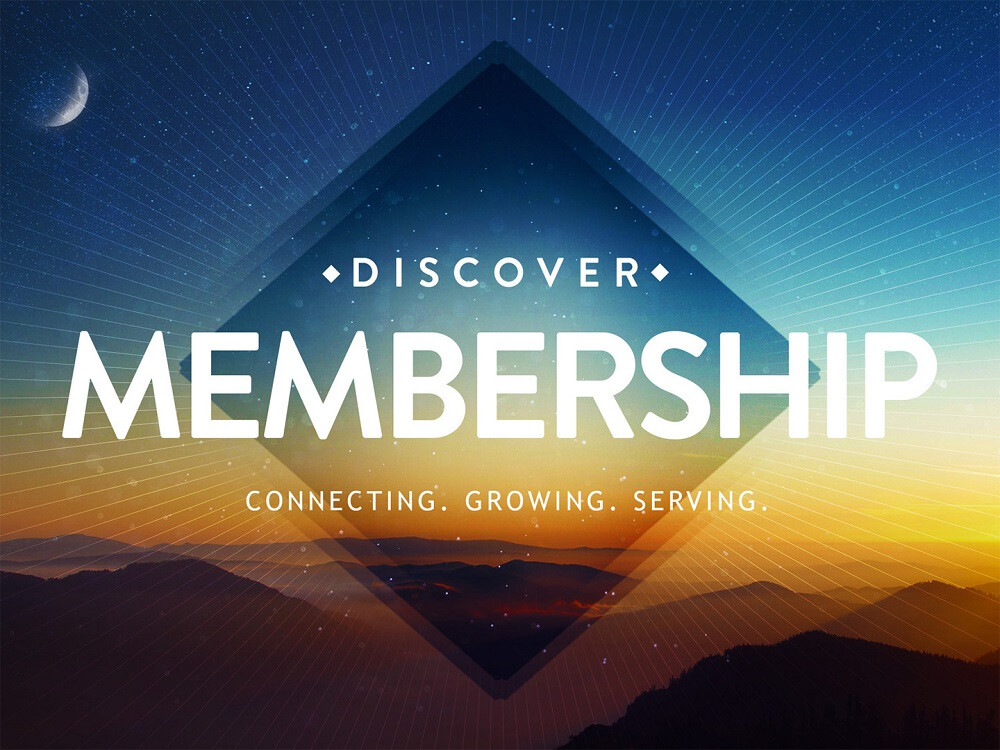 Sunday, October 14, 2018, 12:00 PM - 3:00 PM
Membership Matters is an opportunity to learn more about the Melonie Park Church Family. It's also a chance for us to get to know you. Please come and enjoy a relaxing introduction to the life and ministry of Melonie Park Church. Register online to reserve you spot today.
*Childcare is provided. If you need childcare, please include the names and ages of your children in the notes section of the registration. Thank you!