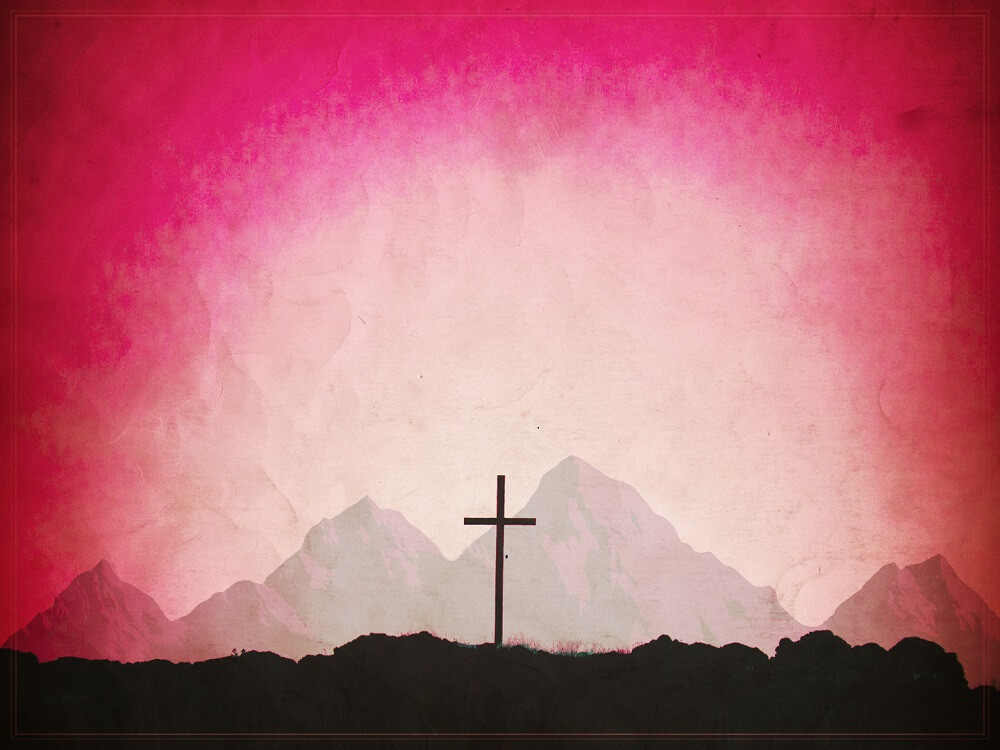 Sunday, June 10, 2018, 6:00 AM - Saturday, June 16, 2018, 12:00 AM
Who: All Melonie Park Students currently going into 9th grade up through 12th grade. Our church will be joining Bruce's old church from Oshkosh WI to do this camp together (just our two churches).
What: Cross Bearing Adventures is a High Adventure Camp. We will adventure during the day and worship (by song, Word, and fellowship) around the campfire by night. Our adventures include ropes courses, climbing, hiking, repelling, whitewater rafting, and a peak climb (14,000 mountain hike). Bruce and Stephanie have done this camp before and it was epic!

When: Sunday June 10th – Saturday June 16th. Arrive at church fully packed at 6am. Eat before you come and bring snacks! We'll stop for gas and for lunch.
Where: Colorado Springs, CO
Why: To grow in Christ together at a high adventure camp!
How Much: The total cost will be $475 (camp is $425 & gas/rental trailer is $50).
Students will need additional cash for 2 lunch stops there and back
Deposit = $100 is due by February 1st. This is nonrefundable after April 1st.
Final Payment = $375 is due by April 1st. This is nonrefundable after May 1st.
How Do I Sign up: Go to meloniepark.org and click on events to sign up and pay. More paper work will be required later and we'll get that to you in time.