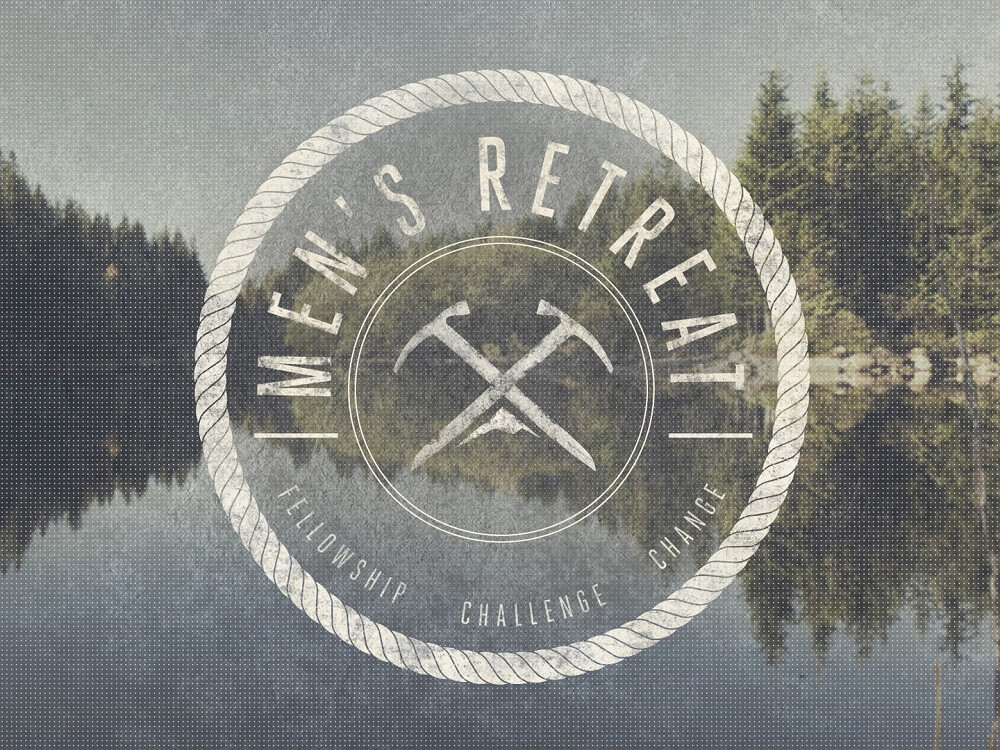 Friday, April 26, 2019, 12:00 AM - Saturday, April 27, 2019, 12:00 AM
The Melonie Park Men's Retreat will take place April 26-27 at Ceta Canyon. Trey Corry, campus pastor at Grace Bible Church in College Station Tx, will be the guest speaker. Trey will be sharing lessons "Faith at Work".
We will all eat at Bigham's before we depart for Ceta Canyon. The cost will be $95 per person for the retreat, food, and accommodations or $50 for Saturday only. Vans will be running for transportation, and we encourage you to engage in the opportunity for relational windshield time on the trip to and from the retreat!